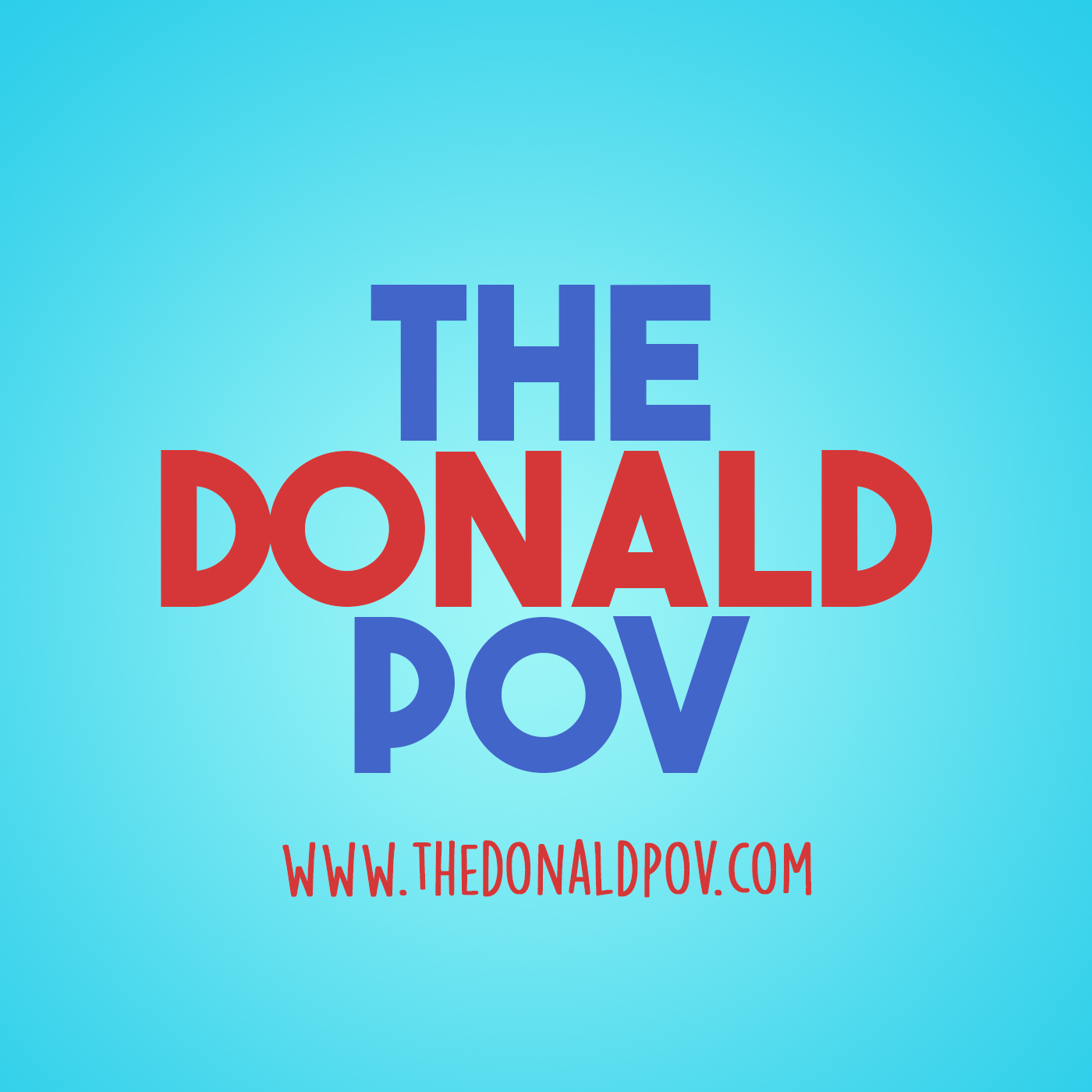 Student Reviews
" An absolutely FANTASTIC intro for anyone looking to become a voice-over artist. I've been in the profession for over a year and a half and I was still able to glean gold nuggets from this class. The voice over ain't half bad either! ;) "

" Very clear and welcoming tone keeps me watching and attentive! "
" Concise and to the point, yet still manages to provide a lot of very useful information."